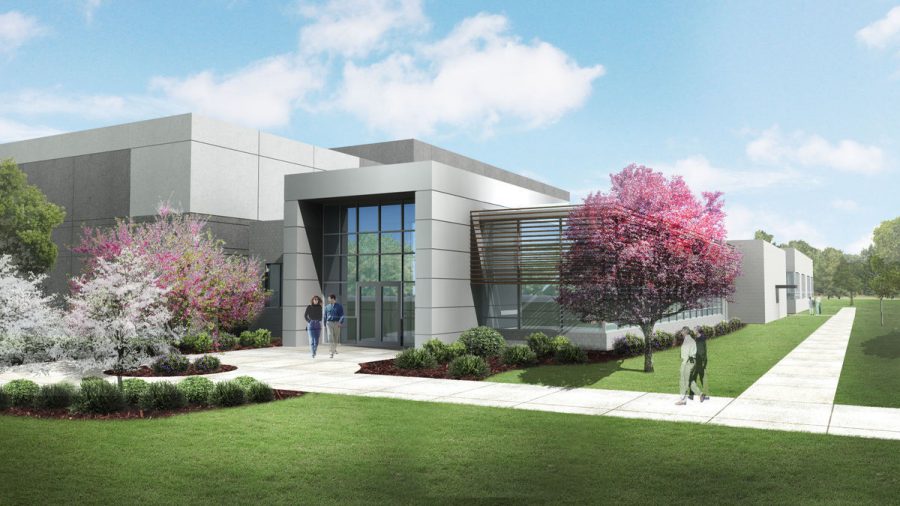 « Back to News
Byron Holmes Joins GRACRE Panel As Industrial Expert
March 2017
Published in the Richmond Times-Dispatch: All segments of the commercial real estate market in the Richmond area are expected to do well this year, according to a panel of speakers at the 2017 Market Review presented Tuesday by the Greater Richmond Association for Commercial Real Estate.
"I am very bullish on 2017," panelist Byron Holmes, vice president of Porter Realty Co. Inc. in Richmond, said about the industrial market.
Read the full story here.
Read Full Article