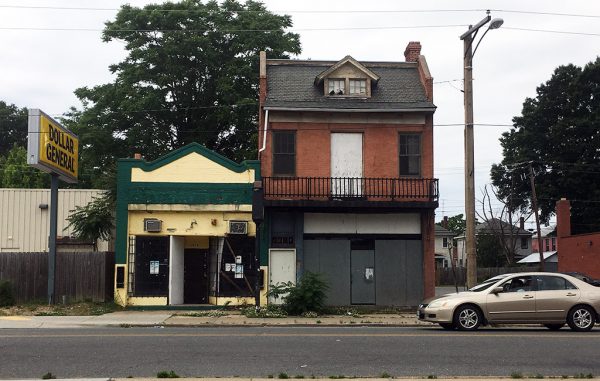 « Back to News
Richmond's Hampton Nash Expands Northside Holdings
May 2017
Published in Richmond Biz Sense: As buyers continue to snatch up derelict properties along Brookland Park Boulevard, a real estate player in the Northside neighborhood is taking the lead on investing in another nearby street. Kyle H. Johnston, the owner of Richmond-based Hampton Nash, acquired two buildings at 2914-2916 North Ave. Hampton Nash renovates historic residential and small commercial structures across the city, including the Brookland Park neighborhood.
Wilson Flohr, a broker with Richmond-based Porter Realty who represented Johnston in the North Avenue deal, will lease out the space after renovations.
Read the full story here.