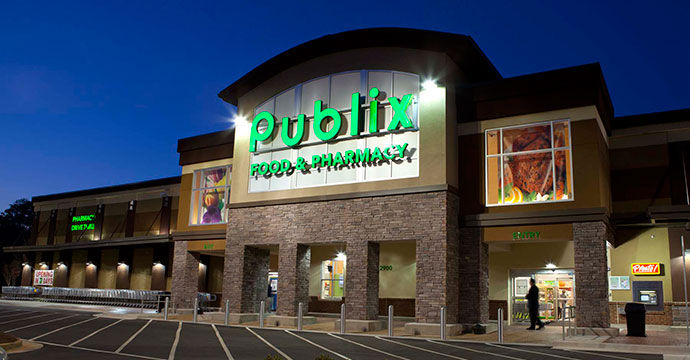 « Back to News
Publix Purchases Cosby Village Parcel in Chesterfield Co
November 2017
Publix Super Markets Inc. has closed on the purchase of 6.185 acres at 15930 Hull Street Road in Chesterfield County with plans for a new grocery store.  The 50,000-square-foot Publix is planned for a mixed-use development called Cosby Village at the northeast corner of Otterdale Road and Hull Street Road.
Publix bought the land from The Goode Family Limited Partnership for $1.9 million. Bob Porter and Byron Holmes, both with Porter Realty Company, Inc., handled the negotiations on behalf of the seller.
The Florida-based chain, which opened its first area store in July and has since opened seven more locations, bought the former Martin's Food Markets building at 7045 Forest Hill Ave. in the Shops at Stratford Hills in late August. The chain paid $12.491 million.  Click the Press Release link for the story as reported by the Richmond Times-Dispatch.
View Press Release